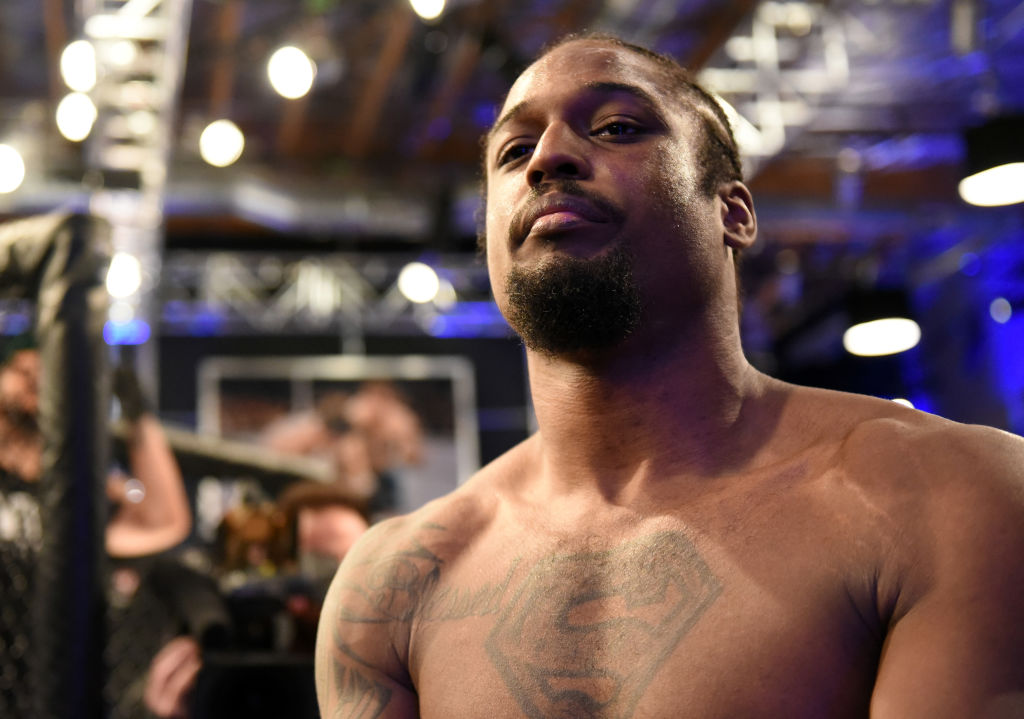 On September 22, Ryan Spann will make his UFC debut against Luis Henrique in Sao Paulo, Brazil. A little over a year ago, the Texan didn't even know if he was going to ever fight again.
It was a…
Article Originally Posted By By Thomas Gerbasi At UFC News

Note: Turnt Sports News is a syndicated sporting news service. We own neither the images nor the content posted in these articles. If you'd like something removed, please email us at talktous@turntsports.com.